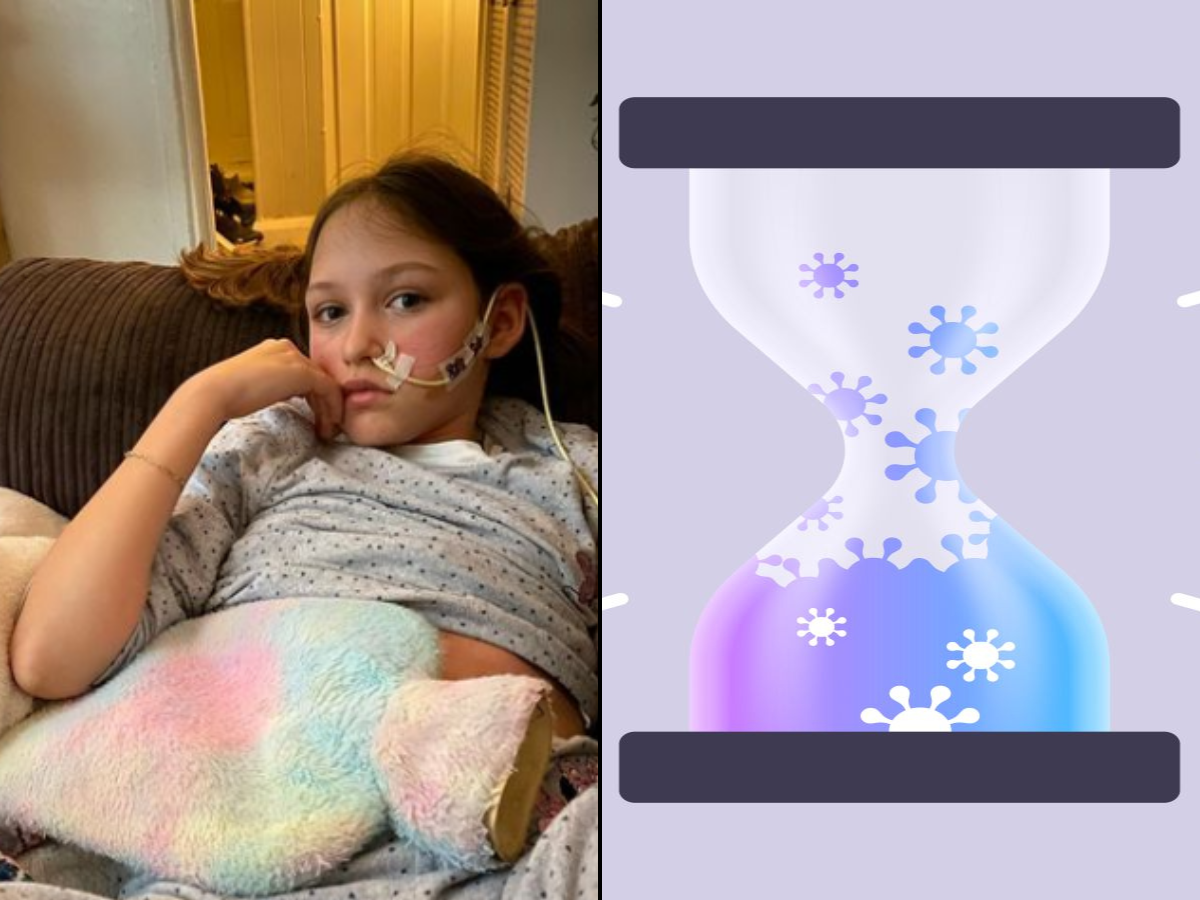 Not many people know that children too can get severely impacted from long COVID. In order to raise awareness, Tillie set up an Instagram account last year, to document her journey. When people reached out, it made Tillie realize that she is not alone.
"I try and help them as much as I can because I know what they're going through. I realize I'm not alone," the 12-year-old said.
According to a June 2022 study including a total of 80,071 children and adolescents, the prevalence of long-COVID was 25.24%. The most prevalent clinical manifestations, according to the study published in the journal Nature, were mood symptoms (16.50%), fatigue (9.66%), and sleep disorders (8.42%).