Abdu Rozik and MC Stan have had a major fallout post
Bigg Boss 16
. The two, who were good friends and a part of 'mandali' in the controversial reality show, have made their differences apparent.
Abdu Rozik issues a statement on the MC Stan issue
In a press statement issued by Abdu's team, Abdu revealed that MC Stan has stopped talking to him despite his attempt to reach out to him. He shared that Stan called Sajid while he was with him on March 10. Abdu added he picked up the phone and asked how he was doing and how much he missed him. But all Stan said was 'I will call you later' and hung up. Abdu claimed he sent a voice note to Stan but he doesn't know the reason why he has not replied to him yet.
Abdu also spoke about this in his Live chat with fans on Instagram and shared how their friendship has turned sour.
MC Stan refused to collaborate with Abdu
Further in his statement, Abdu shared that he was in Bengaluru on March 11 and wanted to attend Stan's event as a guest but he was stopped by his team from doing so on Stan's instructions. He further accused Stan's management for pushing him out of the venue and damaging his car.
Abdu has also accused Stan for refusing to collaborate with him when independent labels went to him. He shared in his statement that it was not him but the recording labels who approached Stan.
Abdu revealed that he learnt about Stan being upset by other mandali member
Abdu stated that he has learned from other 'mandali' members that Stan is upset with him as he didn't take a picture with his mom at the BB 16 finale but Abdu clarified his side of the story. He also added there were questions of his unfollowing Stan that are baseless. He rather accused Stan's team of deleting their collab post without his knowledge.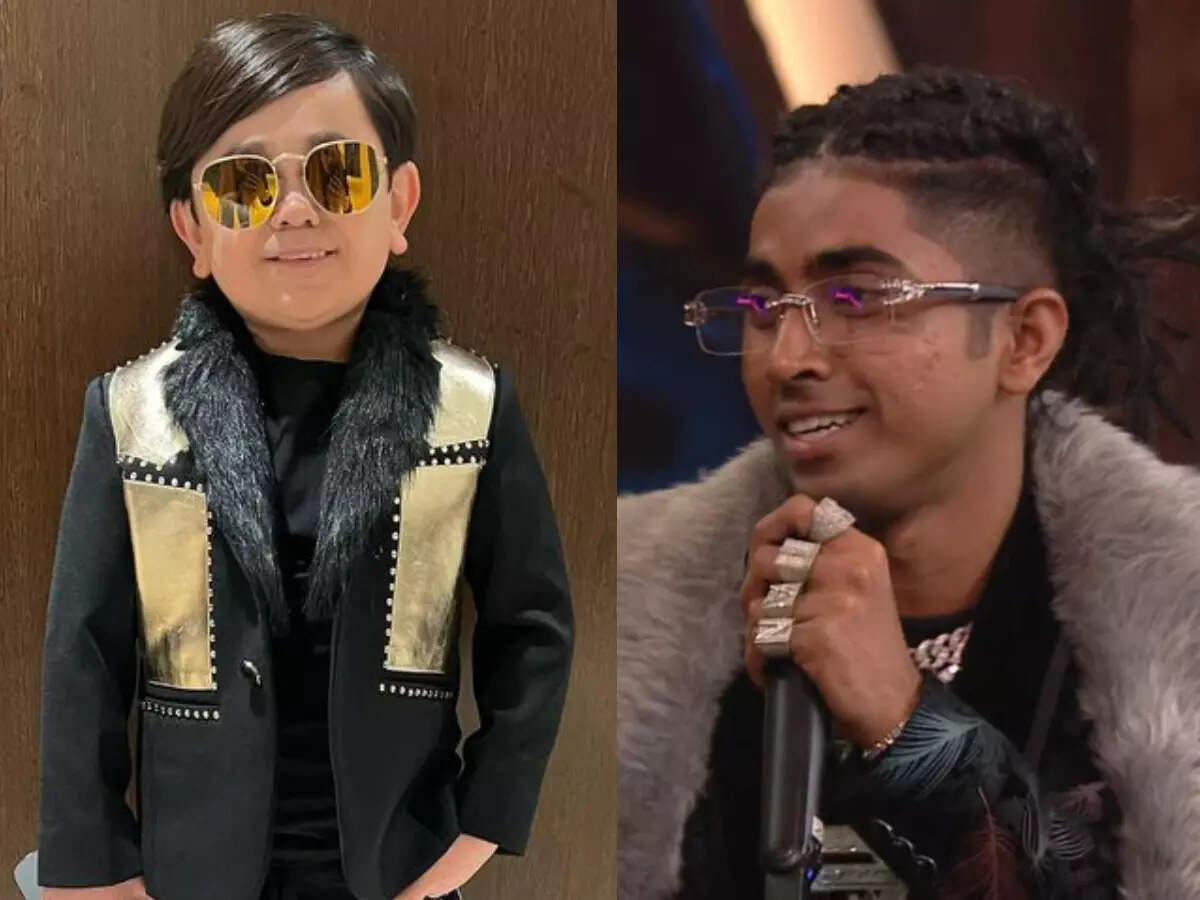 The Tajikistani singer has been vocal about being upset with Stan even at the airport and a video of him saying that 'mandali' doesn't exist anymore also went viral.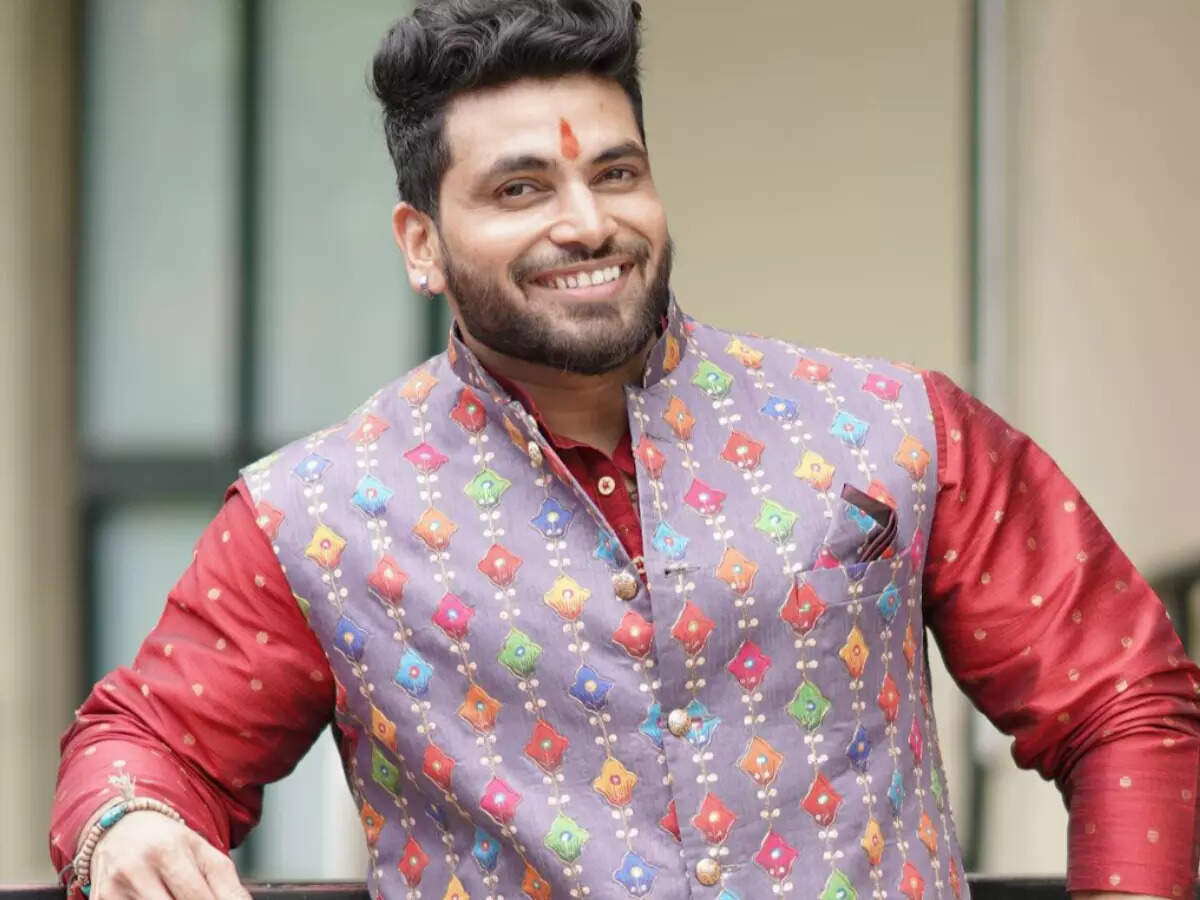 Shiv Thakare reacts to the fight and dismisses the fall out rumours
Shiv Thakare dismissed it as a regular fight and told BT exclusively that the two would patch-up. He said, "Abdu and Stan have a personal equation also. We would have problems with roothna manana inside the Bigg Boss 16 house also. Just like this incident, we have not changed as people. We are still the same mad people. We would pull each other's leg and get angry inside and the same is happening outside. They are very real people and don't keep anything inside, I don't know the full matter. But I know for sure they will soon bury the hatchet and you will see them saying 'love you bro' in the next two or three days."